Posted on November 10, 2023 at 12:11 pm
---
---
APM Terminals has introduced an innovative solution to reduce wait times at ports and improve operational efficiency. This will support shipping companies and allow them to plan for potential delays more effectively.
Leer más
---
Posted on September 18, 2023 at 15:09 pm
---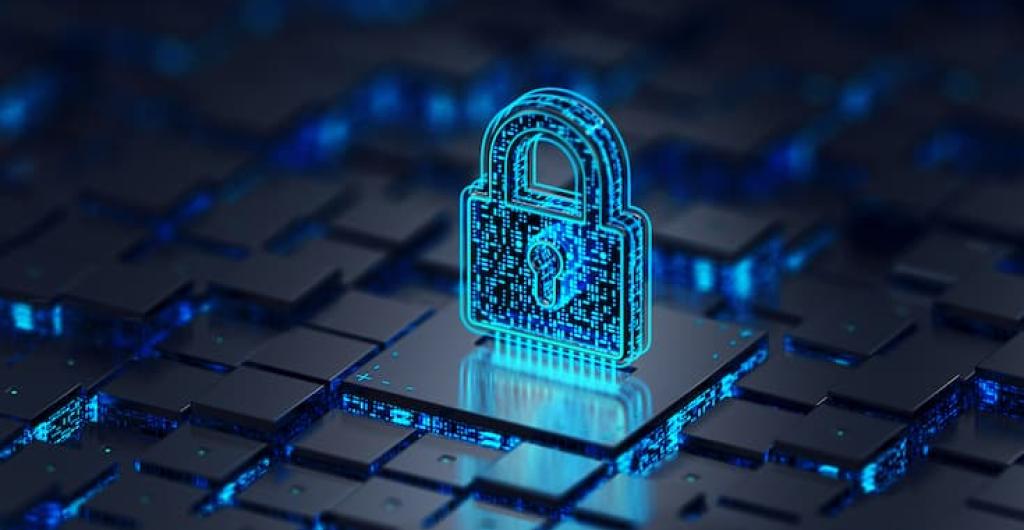 ---
A massive cyberattack affected 32 government entities in Colombia, putting the information of millions of Colombians at risk. The company directly affected was IFX Networks, a web services provider that serves public and private entities. Despite being ransomware, no ransom has been demanded and the consequences are still uncertain.
Leer más
---
Posted on September 06, 2023 at 14:09 pm
---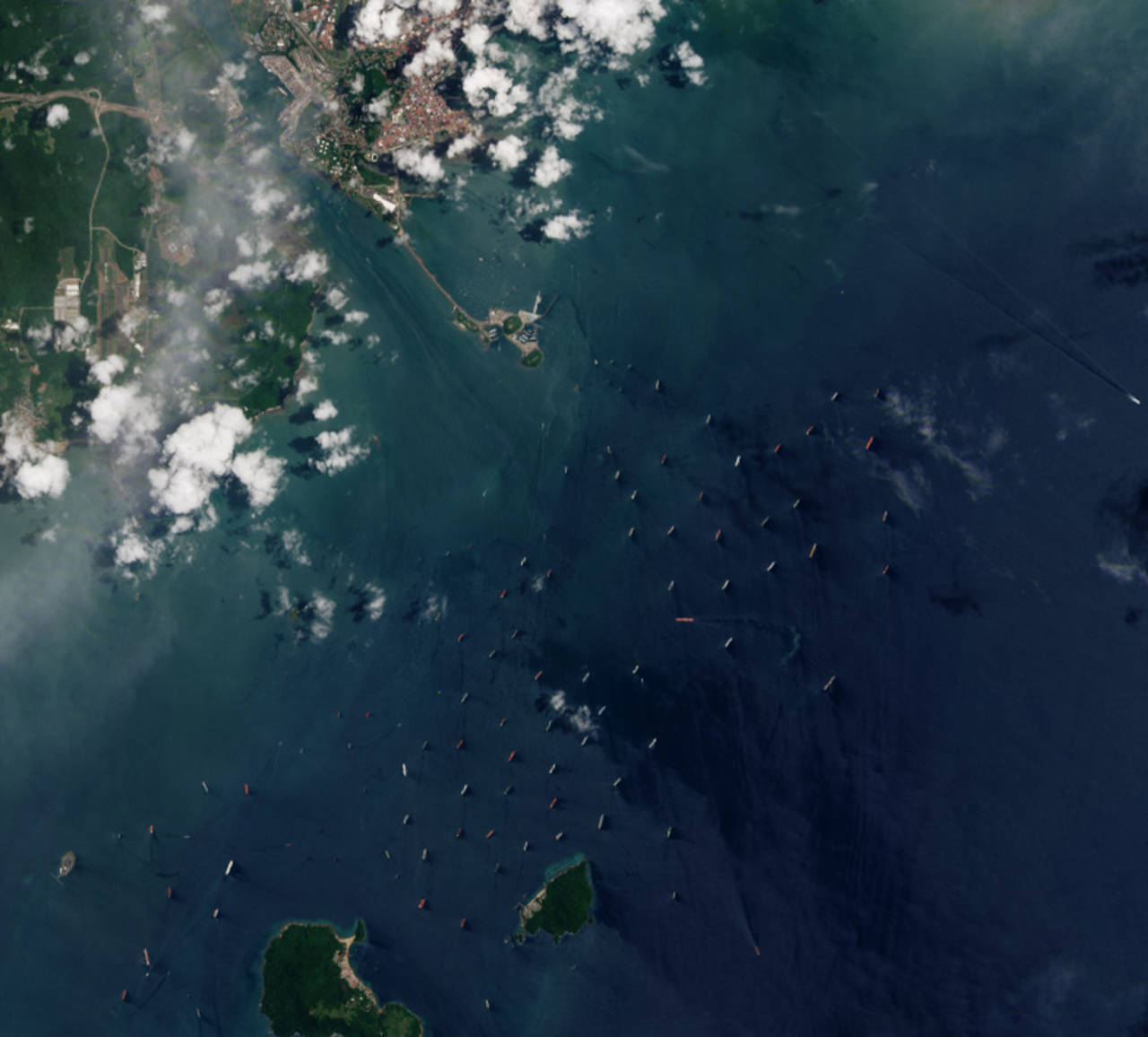 ---
Satellite images taken by NASA show a significant accumulation of ships in the Panama Canal. The canal faces operational challenges due to a severe drought that has drastically lowered the levels of the lakes that feed its locks, affecting the traffic that uses the canal.
Leer más
---
Posted on August 25, 2023 at 09:08 am
---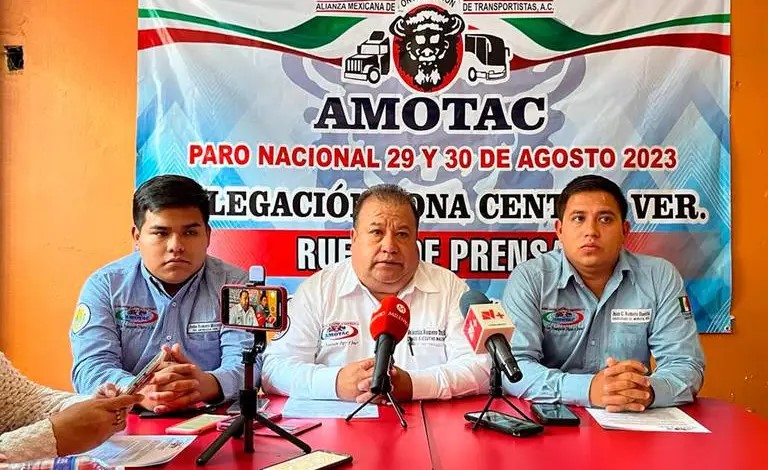 ---
The transportation alliance AMOTAC, announced that they will hold a national strike on August 29 and 30, 2023, due to the growing number of cases of insecurity on the highways, the increase in operating rates and extortion of businessmen, among other issues, as indicated by the alliance of carriers.
Leer más
---
Posted on August 24, 2023 at 17:08 pm
---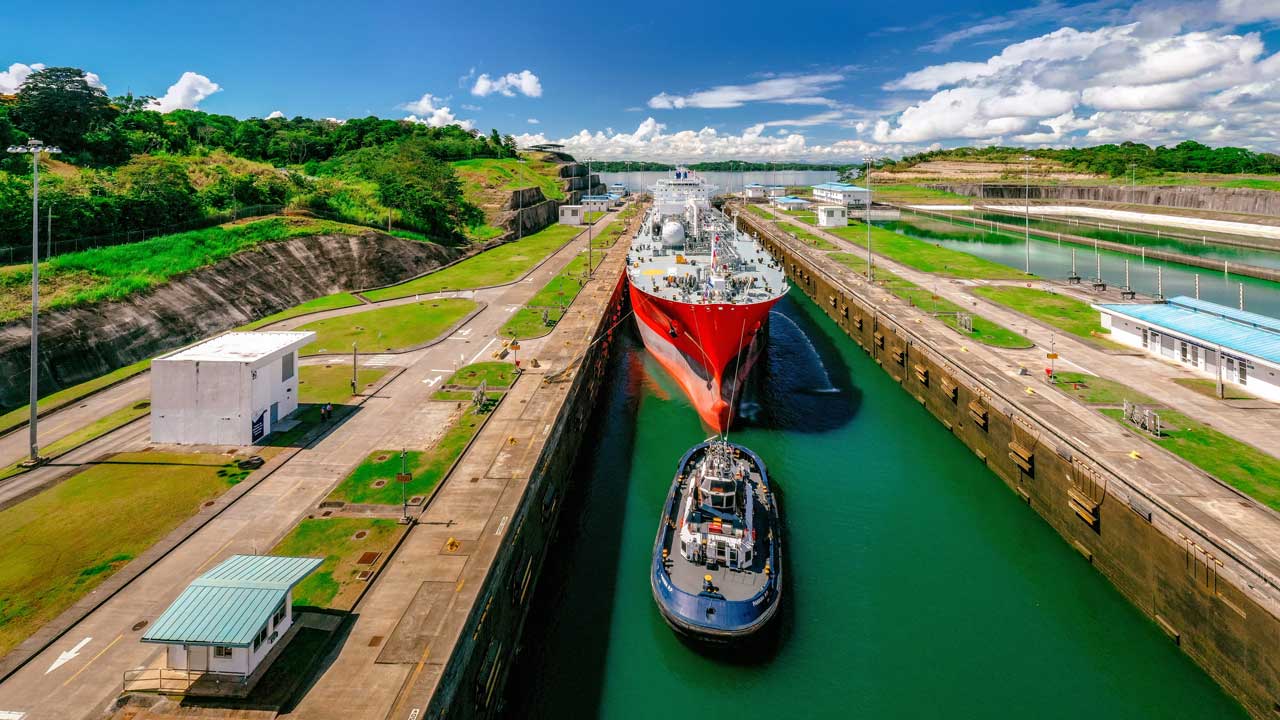 ---
Due to the effects of the dry season in Panama, there are changes in Canal operations, which is causing delays in the normal transit of vessels.
Leer más
---