Posted on January 03, 2023 at 11:01 am
---
---
The logistics came from a complicated 2021, the pandemic had taken a huge toll on the sector and they hoped that 2022 would be the year of recovery. However, it has not been like that. Today fatigue reigns, uncertainty and forecasts are not very optimistic for the first months of 2023. "At the beginning of the year it seemed that we were leaving the tunnel, that everything was going to reactivate, but the months of February and March arrived with the whole issue in Ukraine and since then they have been quite chaotic months," summarizes Carlos Zubialde to Business Insider. Logistics expert and strategy consultant in digital transformation, transport and ecommerce, as well as author of the specialized blog Información Logística.
Leer más
---
Posted on January 03, 2023 at 10:01 am
---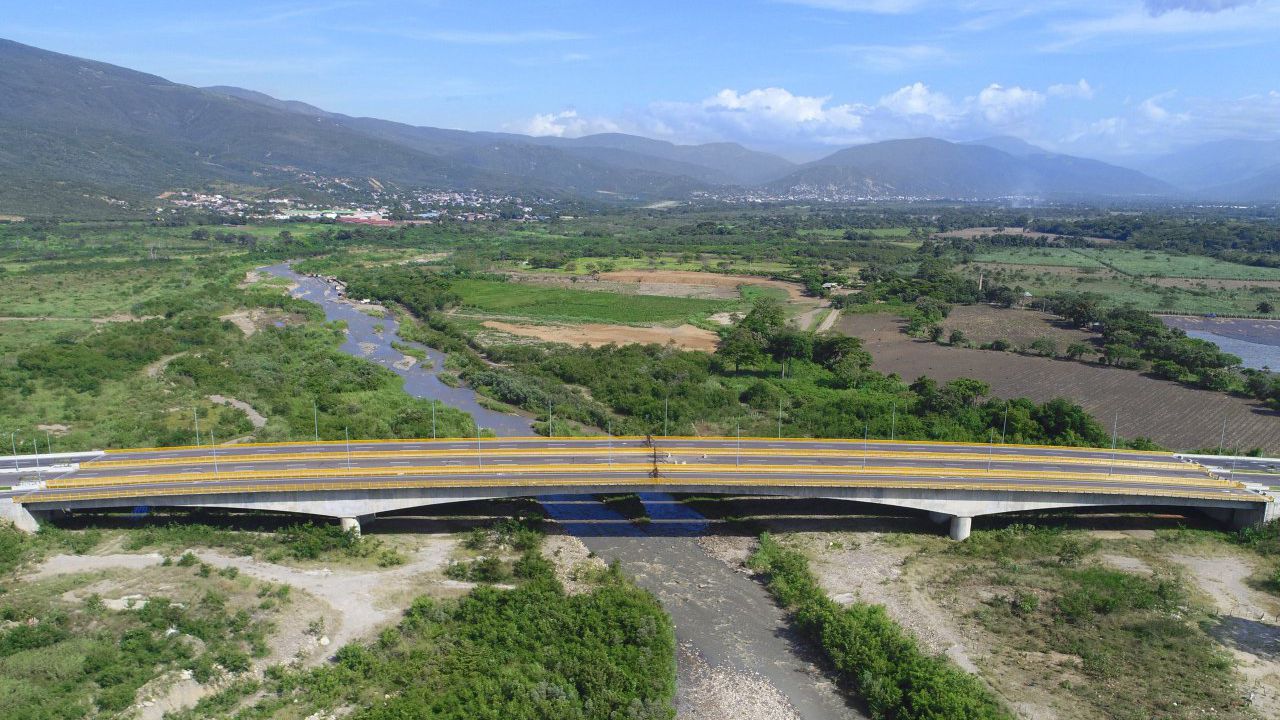 ---
This new year 2023 starts with good news and they are the reestablishment of diplomatic relations between Colombia and Venezuela as of this January 1 by enabling vehicular traffic on the border bridges that had been restricted for more than seven years.
Leer más
---
Posted on December 02, 2022 at 11:12 am
---
---
Shipping, air transport and possibly some supply chains are threatened by a new crisis as China reintroduces emergency measures against Covid, according to Thomas Cullen, chief analyst at Ti Insights. So far, the implications for ports and airports do not appear to be too dire, although it is not clear why, as many major cities and regions are in for some form of emergency measures.
Leer más
---
Posted on December 02, 2022 at 11:12 am
---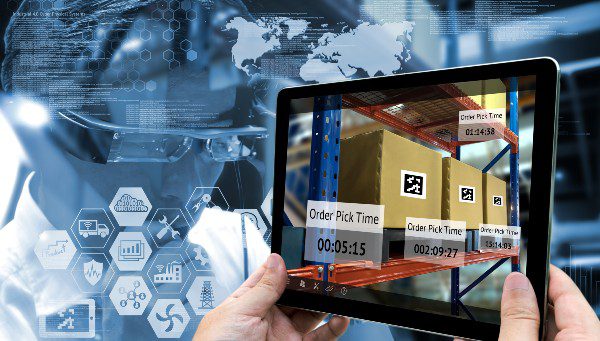 ---
Now more than ever, current trends and the global socio-economic situation are creating new challenges and putting pressure on supply chains. The Logistics Hall of Fame has started, together with the Schunck Group, an investigation through different surveys in which they analyze the greatest risks of logistics in the DACH region. Thank you for reading this post, don't forget to subscribe! According to respondents, the biggest risks currently facing the logistics industry worldwide are a shortage of skilled workers (71.8%), followed by cybercrime (64.1%) and thirdly, supply chain disruptions (48.7%)
Leer más
---
Posted on November 03, 2022 at 14:11 pm
---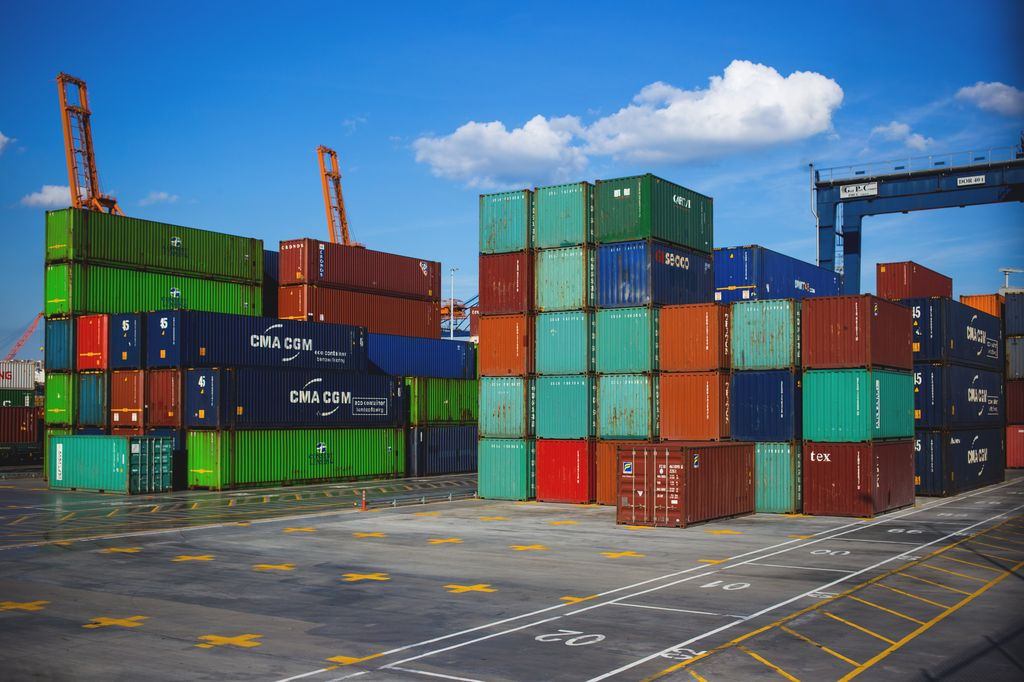 ---
The ongoing war in Ukraine, sharp increases in world energy and food prices and spiraling inflation continue to have a negative impact on the container shipping industry and the trade outlook for 2023 deteriorates further. Additionally, with the easing of supply chain congestion, the excess amount of equipment that has built up in the fleet over the past two years is being eliminated. As a result, the container fleet in service is forecast to decline by 3% in 2023, according to Drewry's Container Equipment Forecaster report.
Leer más
---